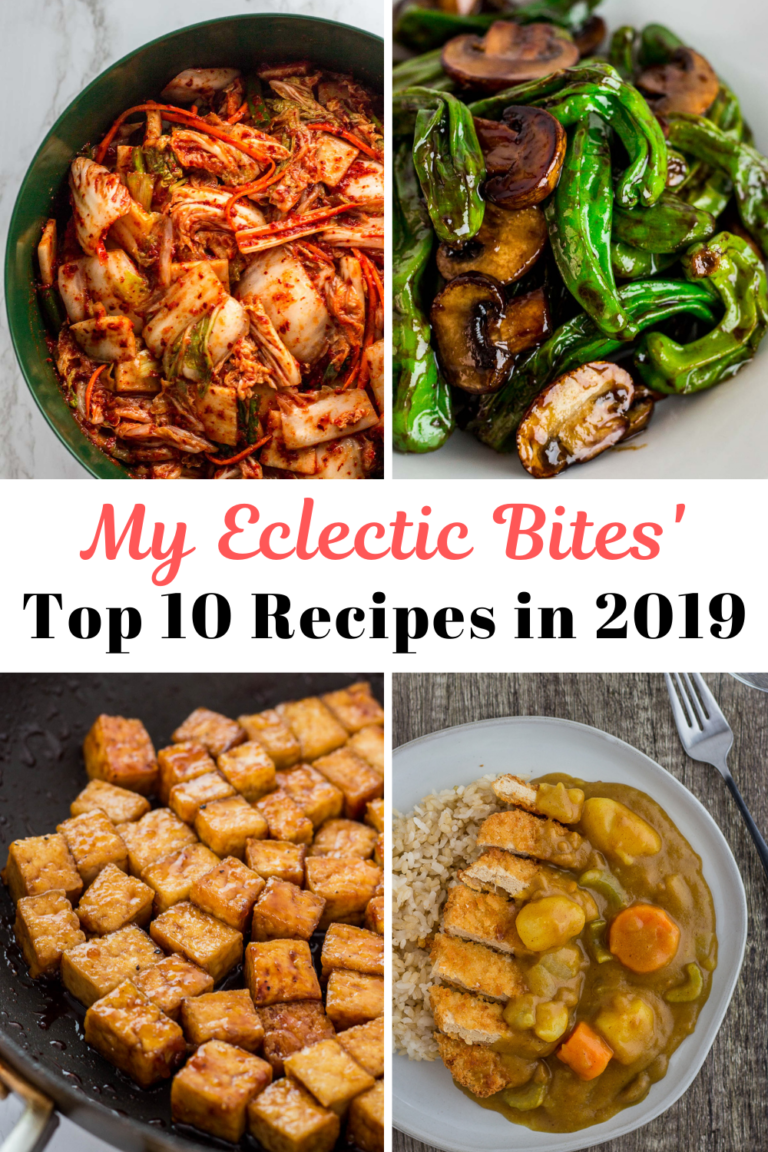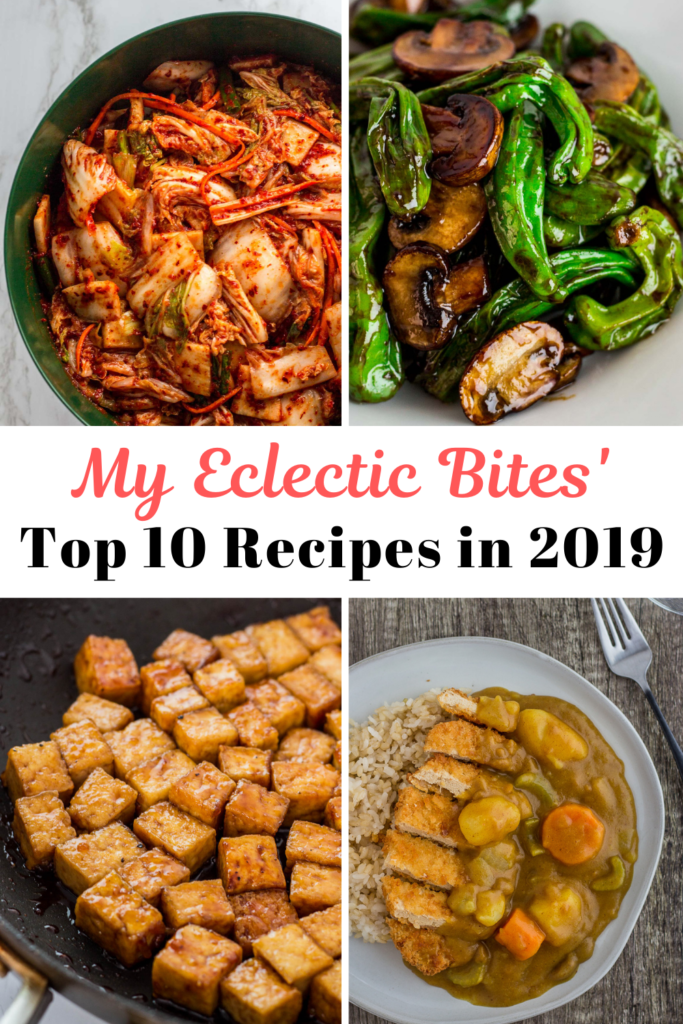 I've decided to put together a list of my Top 10 recipes each year. Although I've had my blog for several years now, I don't know why I have never thought to do this sooner. So I'm sharing my much overdue fan-favorite recipes here today! Are you ready for My Eclectic Bites' top 10 recipes in 2019? Let's get started!
My Eclectic Bites' Top 10 Recipes in 2019
2019 is the year that I became a vegetarian. So you will find all 10 recipes to be either vegan or vegetarian friendly.
Mushroom Spinach White Pizza
My mushroom spinach white pizza is not just a popular recipe in 2019. It is actually one of the most popular recipes in my blog period! More than 10,000 people have pinned and loved this recipe. Creamy ricotta with sauteed mushroom and spinach is a match made in heaven! This delicious white pizza will take only 30 minutes to make!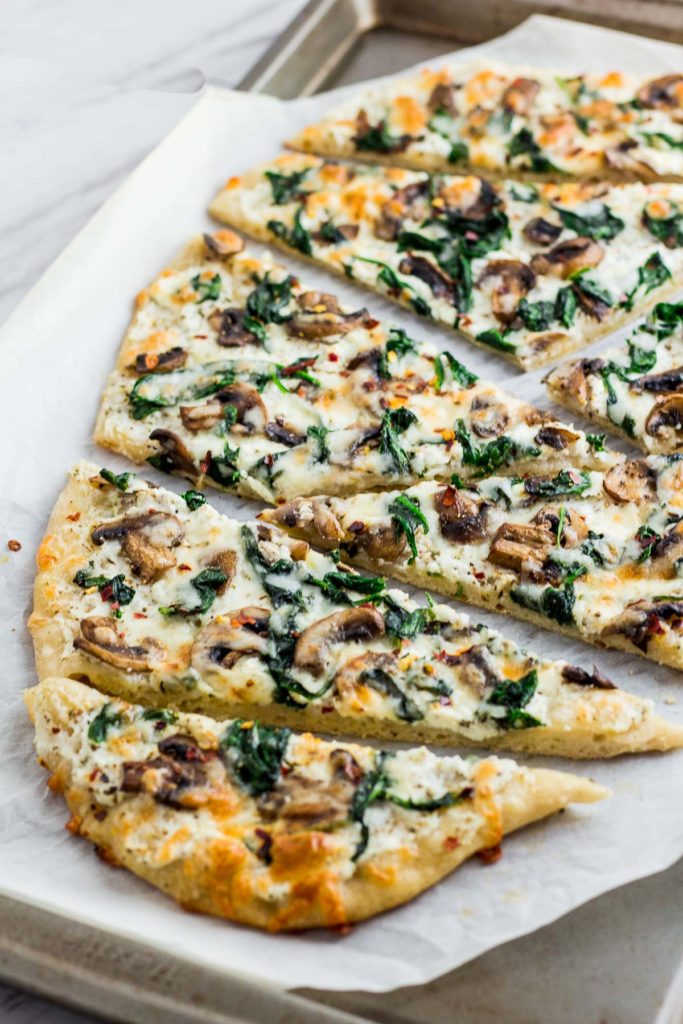 Homemade Korean Vegan Kimchi
This recipe is my very first vegan kimchi recipe. Along with a delicious recipe, I share what kimchi is, how I make my kimchi vegan, an explanation of each ingredient, how long to ferment the kimchi, and how to get rid of the kimchi smell in the fridge. And I think this is a great post to learn more about kimchi in general!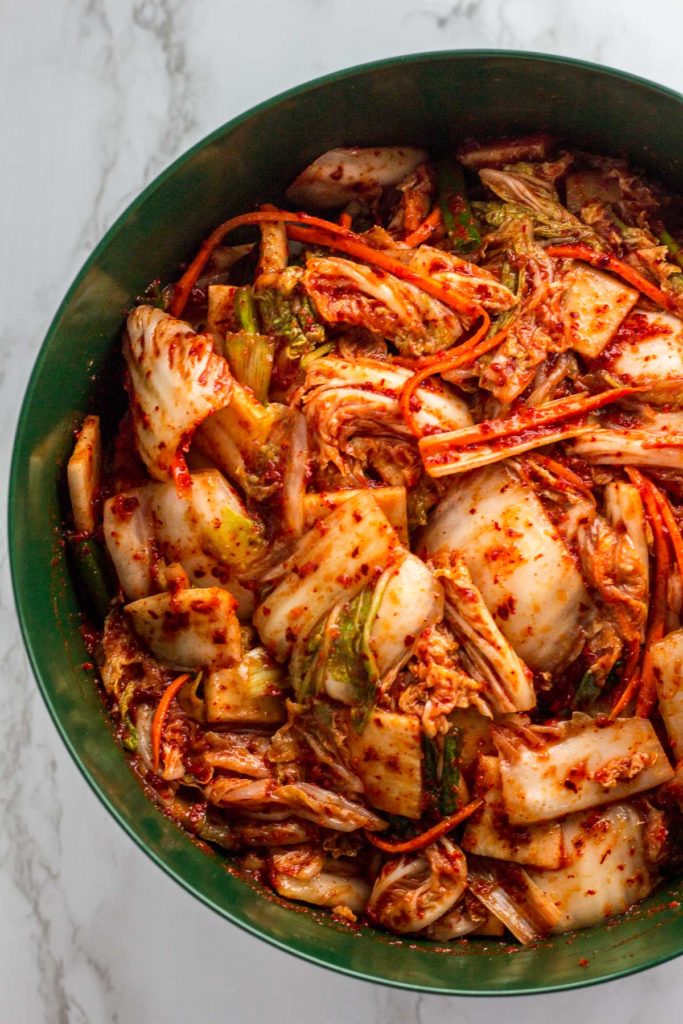 Immune Boosting Tea against Cold/Flu
Are you feeling under the weather? Recovering from cold or flu? Are you looking to boost your immune system? Well, my immune-boosting tea is a perfect drink to sip on during all these situations! This recipe is definitely a keeper!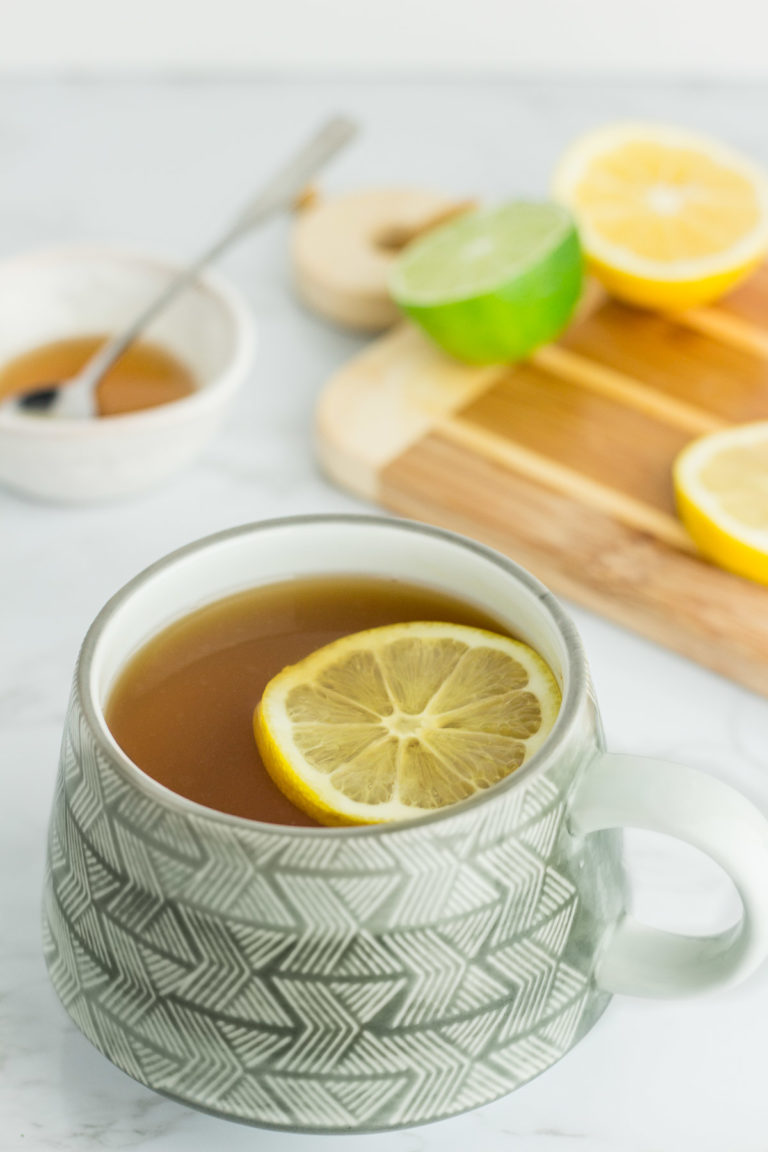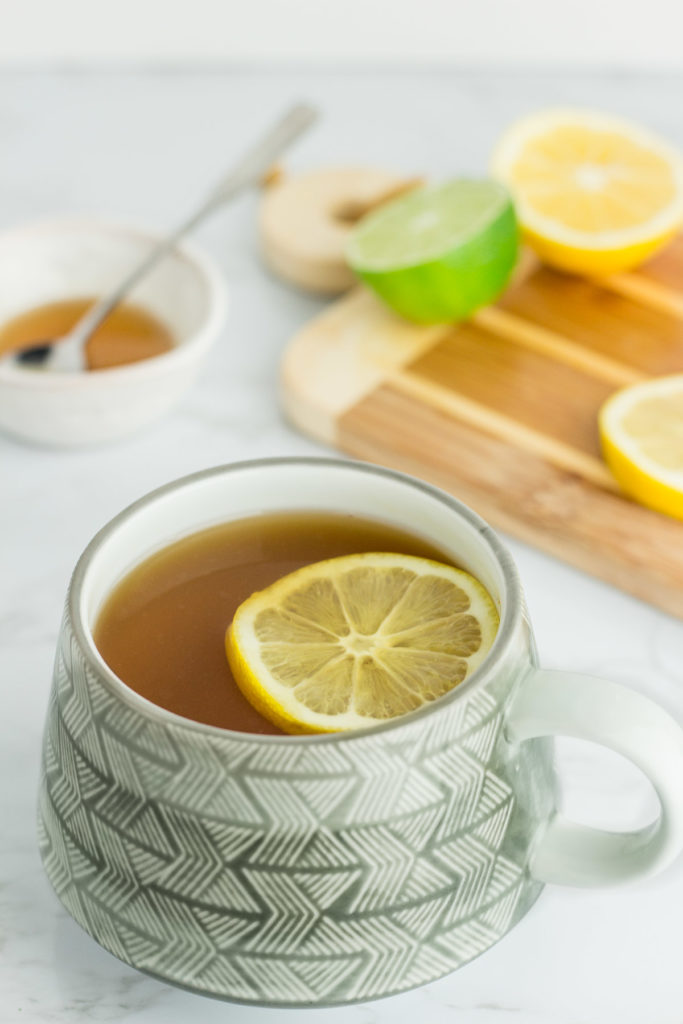 Vegan Breakfast Burritos with Scrambled Tofu
Looking for a delicious and satisfying breakfast perfect for grab and go in the morning? My vegan breakfast burrito is filled with delicious scrambled tofu, flavorful soy chorizo potato hash, and creamy avocado! Healthy, tasty, and nutritious breakfast on-the-go!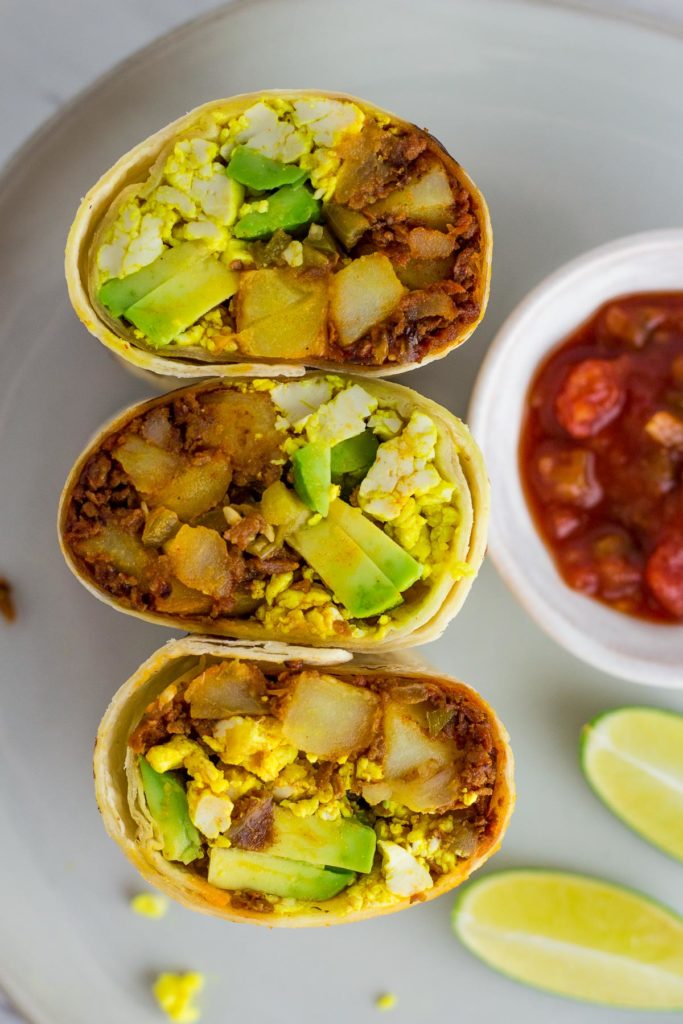 Easy Teriyaki Tofu Recipe
If you think tofu has no flavor, you need to try this recipe! With only a handful of ingredients (7 to be exact!), you can enjoy this deliciously sweet and saucy teriyaki tofu! It is perfect on your Buddha bowls, noodles, fried rice, wraps, and pretty much anything!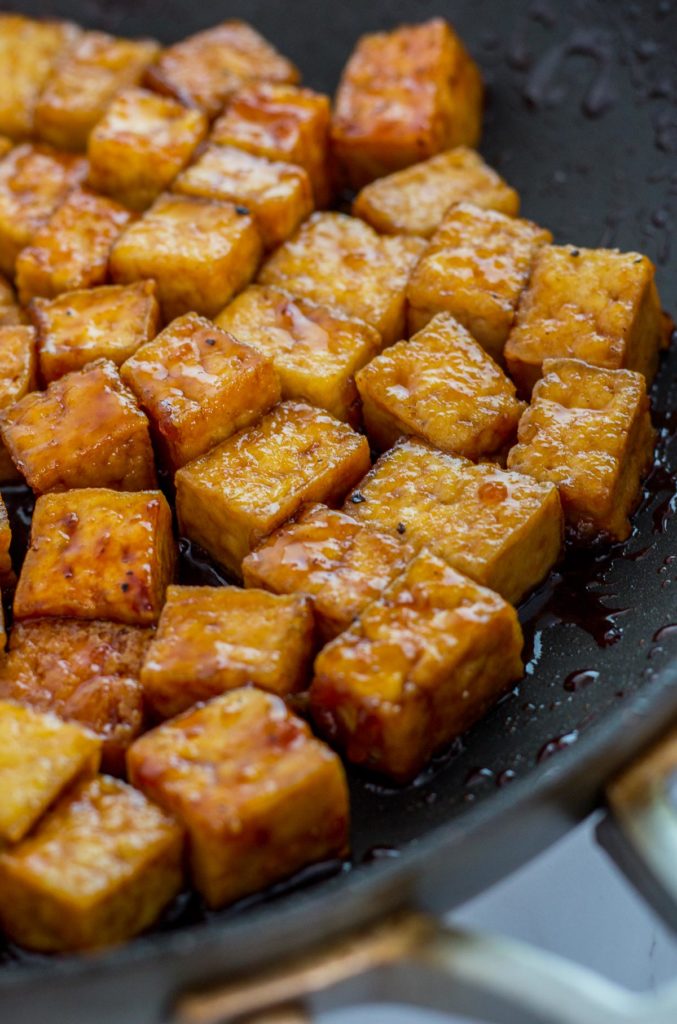 Quick and Easy Scrambled Tofu
A perfect vegan alternative to a scrambled egg! Fluffy texture and gorgeous color can easily fool your sight and taste buds! This scrambled tofu and the vegan soy chorizo potato hash are the main ingredients in my popular vegan breakfast burritos!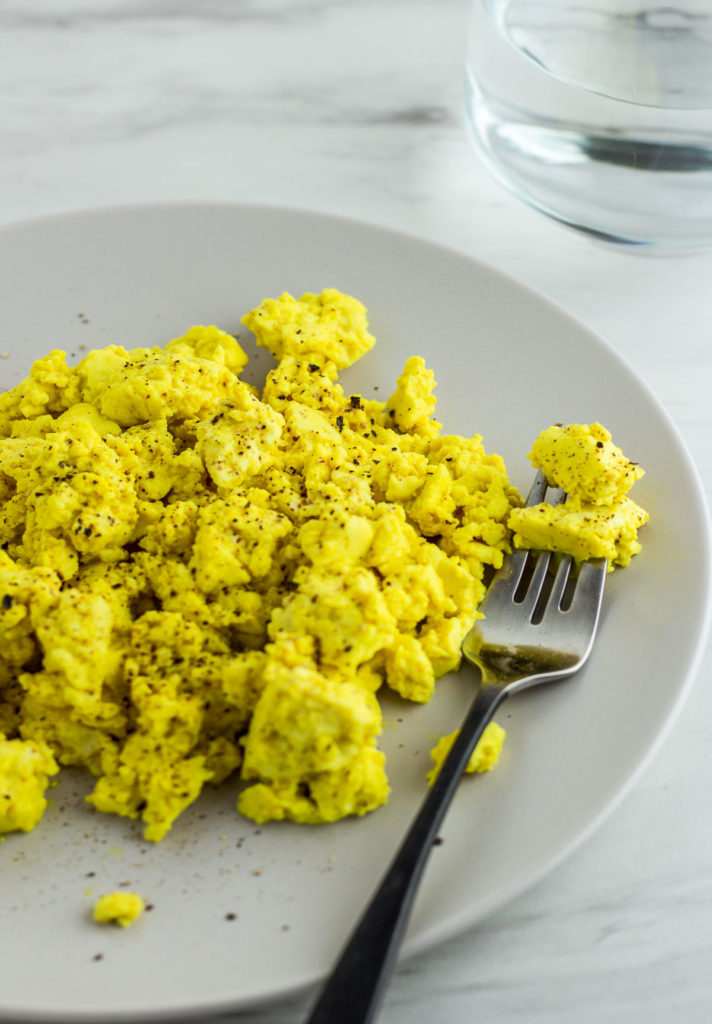 Vegan Soy Chorizo Potato Hash
Who wouldn't want to have a big, bold flavor from the soy chorizo to go with the tender and creamy potato for breakfast? I'm using Trader Joe's soy chorizo to make this killer hash. You need vegan soy chorizo potato hash on your breakfast plate ASAP!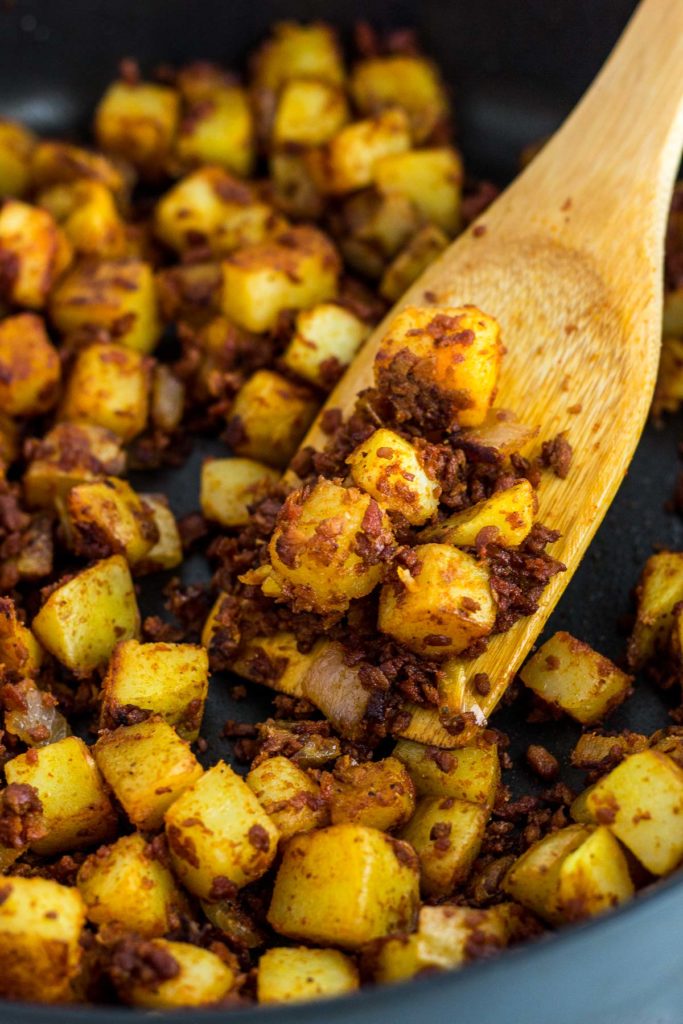 Shishito Pepper and Mushroom Stir Fry
There is something magical about the combinations of these wrinkly peppers and mushrooms. With only 5 ingredients, this dish can be made in 15 minutes! Shishito pepper and mushroom stir fry is definitely a well-loved recipe in my household.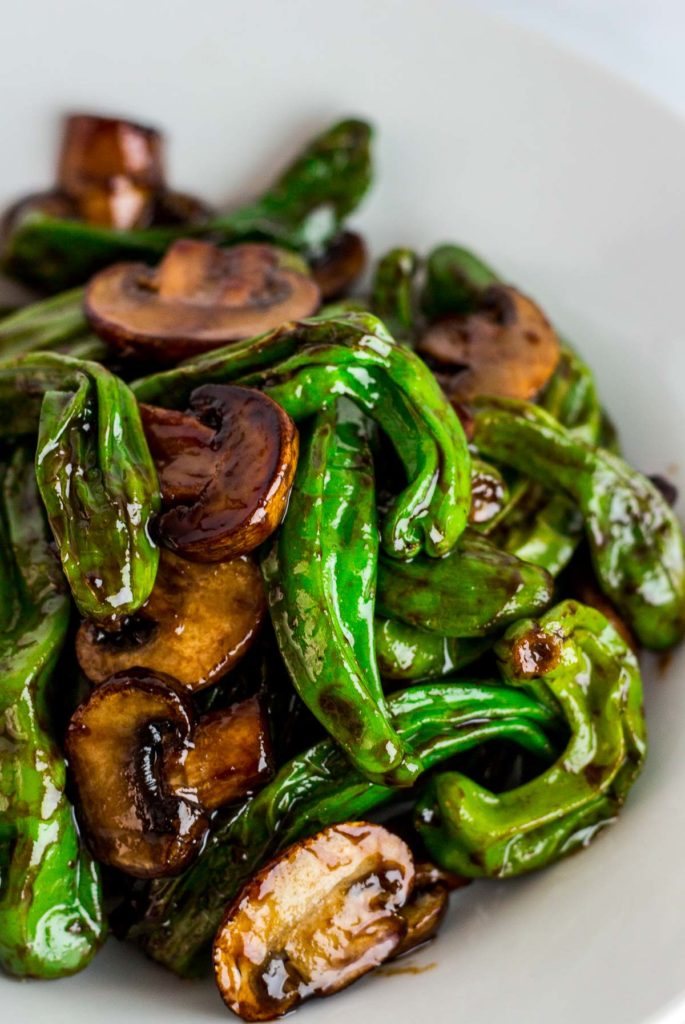 Super Easy Japanese Vegan Katsu Curry
Do you remember my popular Japanese Pork Curry recipe from 2018? Well, this is a mash-up of the Japanese curry with a turk'y cutlet to recreate a vegan version of a Katsu curry. I'm taking a shortcut here by using Gardein's turk'y cutlet to make this dish under 30 minutes. My vegan katsu curry is a perfect recipe for a quick and delicious dinner!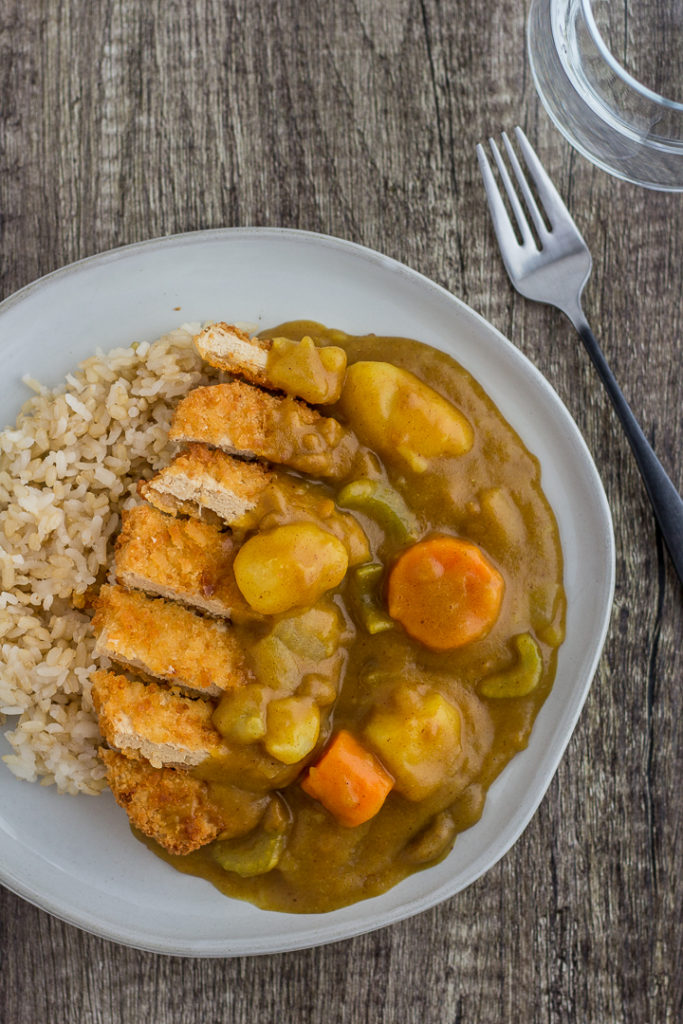 Mood-Boosting Cacao Smoothie
Feeling a little blah and blue? This sweet and delicious mood-boosting cacao smoothie can be your perfect "pick-me-up" snack! It is filled with mood-boosting ingredients like almond, banana, cacao, and maca powder. Instead of stress eating junk foods, make yourself a tall glass of this nourishing and tasty smoothie!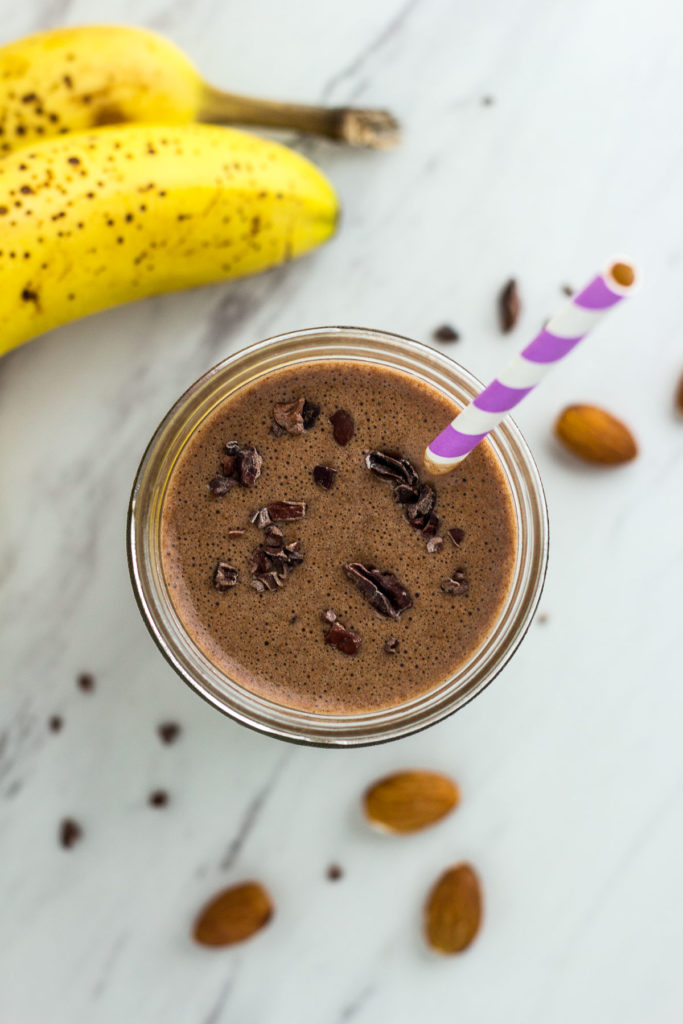 Hope you enjoyed my Top 10 Recipes in 2019. Make sure to check out the list from the years 2018 and 2020 as well! Happy eating, my friends!