15 Delicious Recipes for Vegetarian Moms - Looking for tasty vegetarian breakfast, lunch, and dinner recipes for mother's day (including drinks)? I got you! These recipes will be sure to put a huge smile on her face!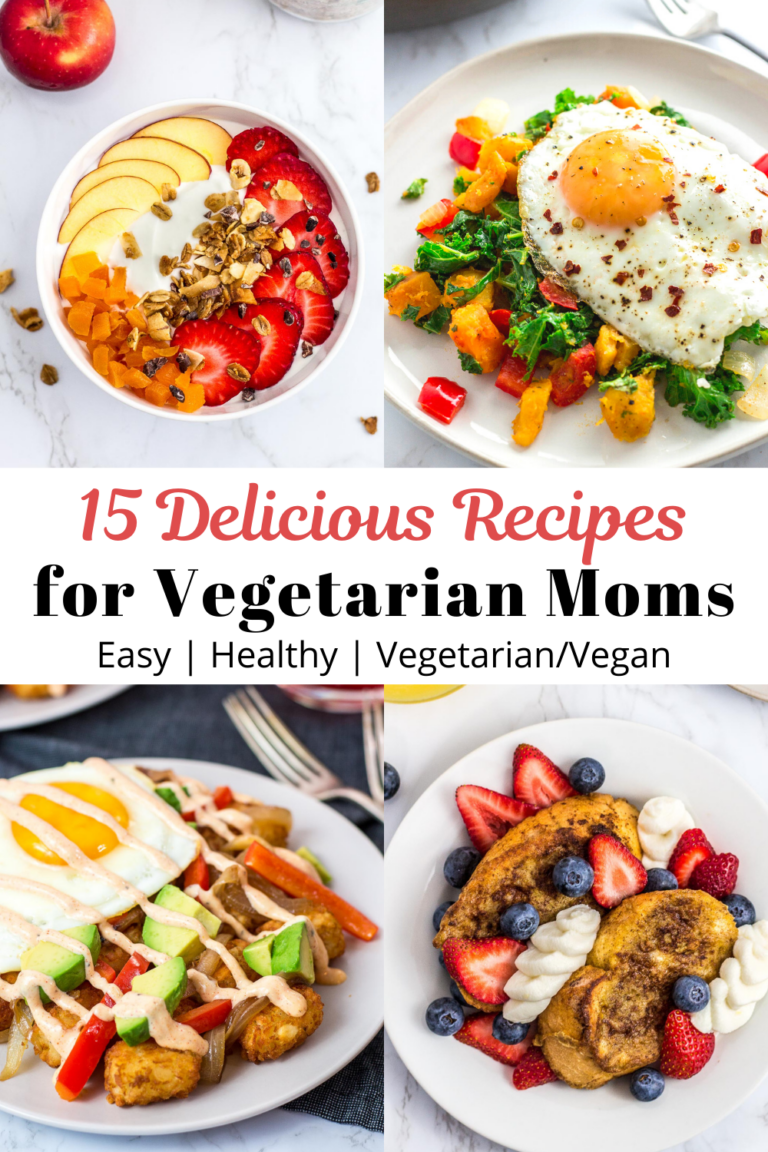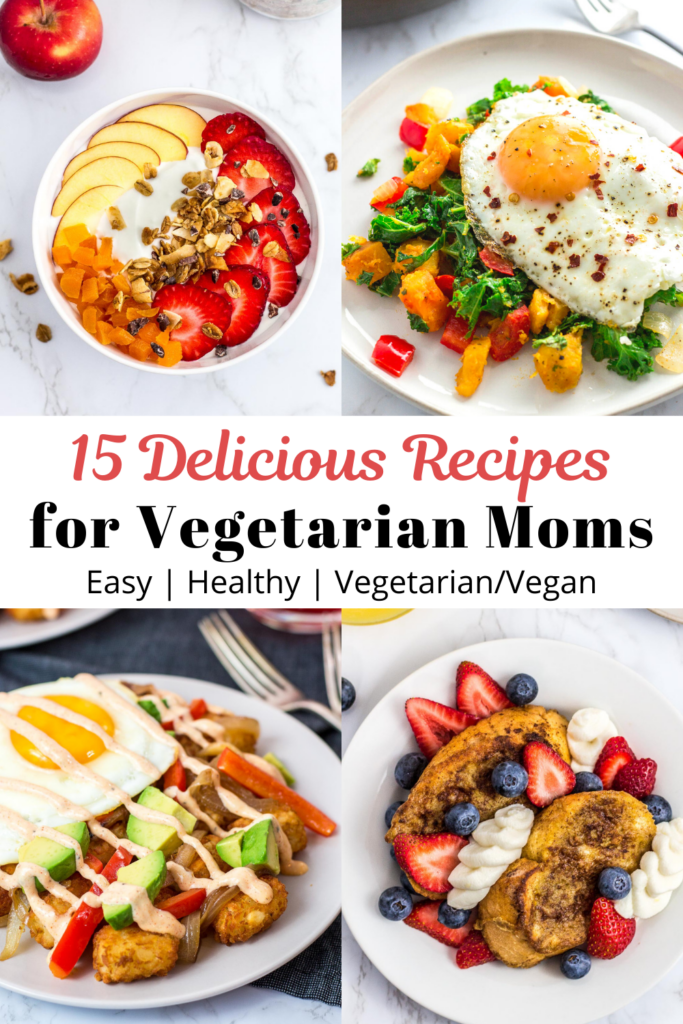 15 Delicious Recipes for Vegetarian Moms
Breakfast/Brunch
Tater tot breakfast hash (a.k.a. Breakfast totchos) - Crispy air-fried tater tots meet creamy avocado and sweet caramelized onion, topped with a fried egg and drizzled with smoked paprika garlic aioli!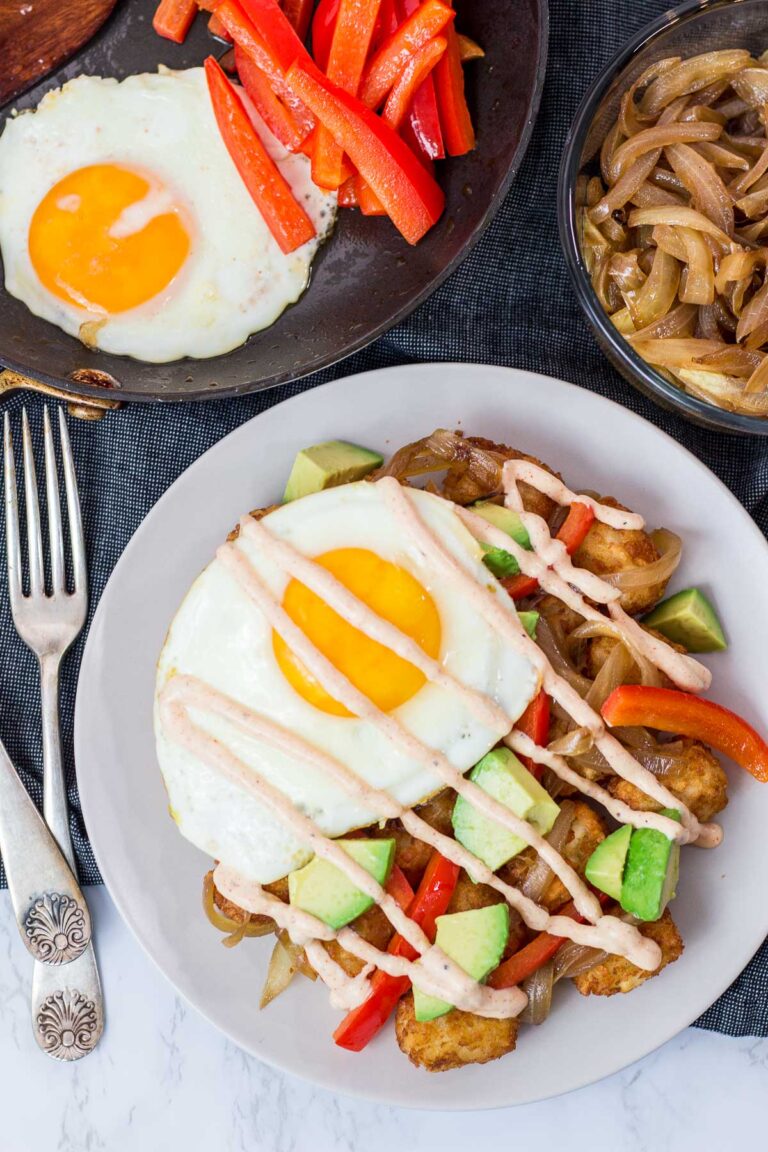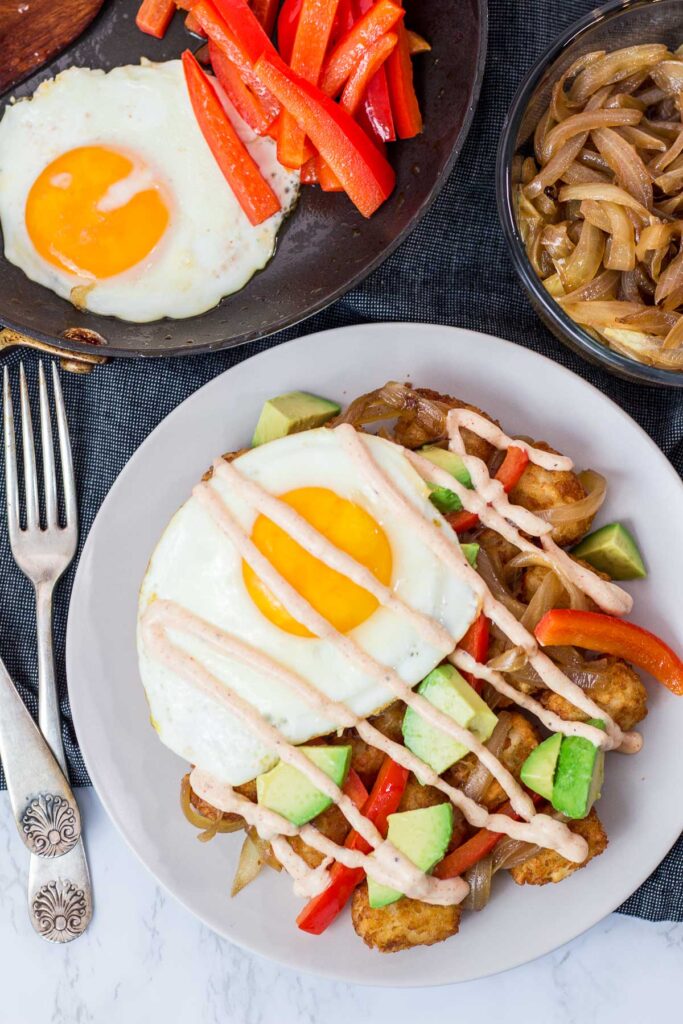 Perfect Summer French Toast with Ricotta - Easy french toast made with baguette and topped with fresh fruits and sweet ricotta cheese! Perfect for moms who are fruit lovers!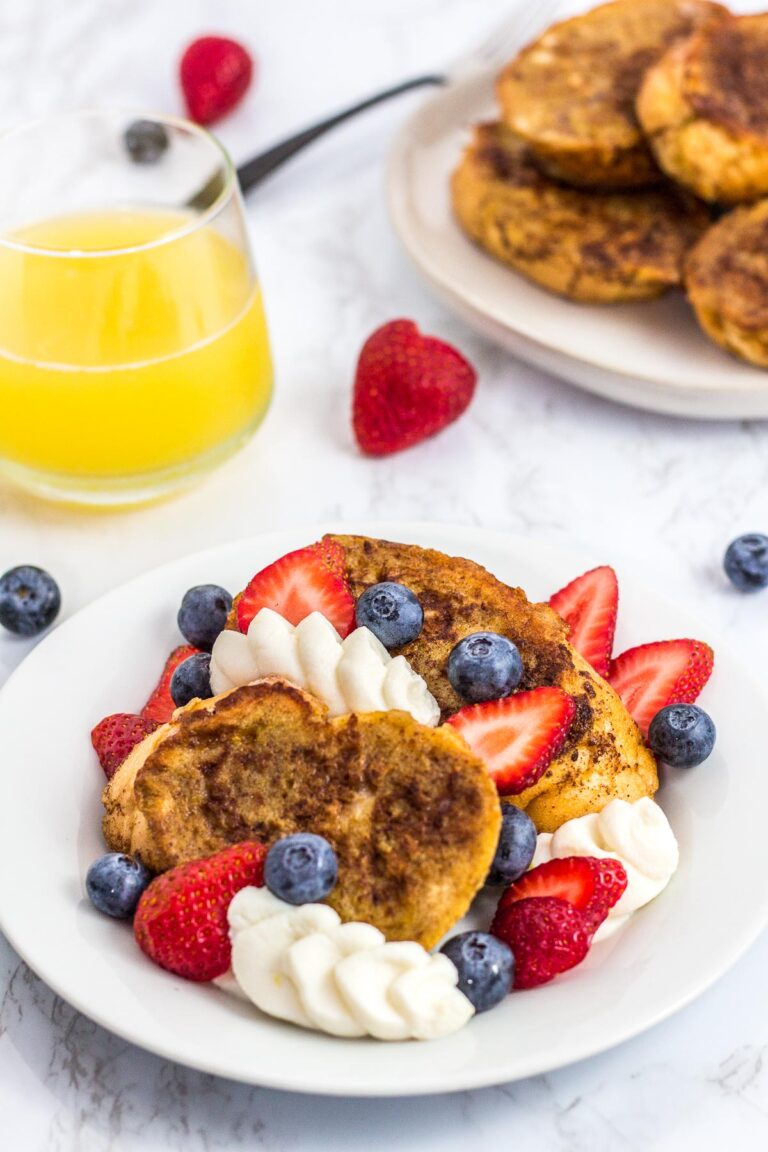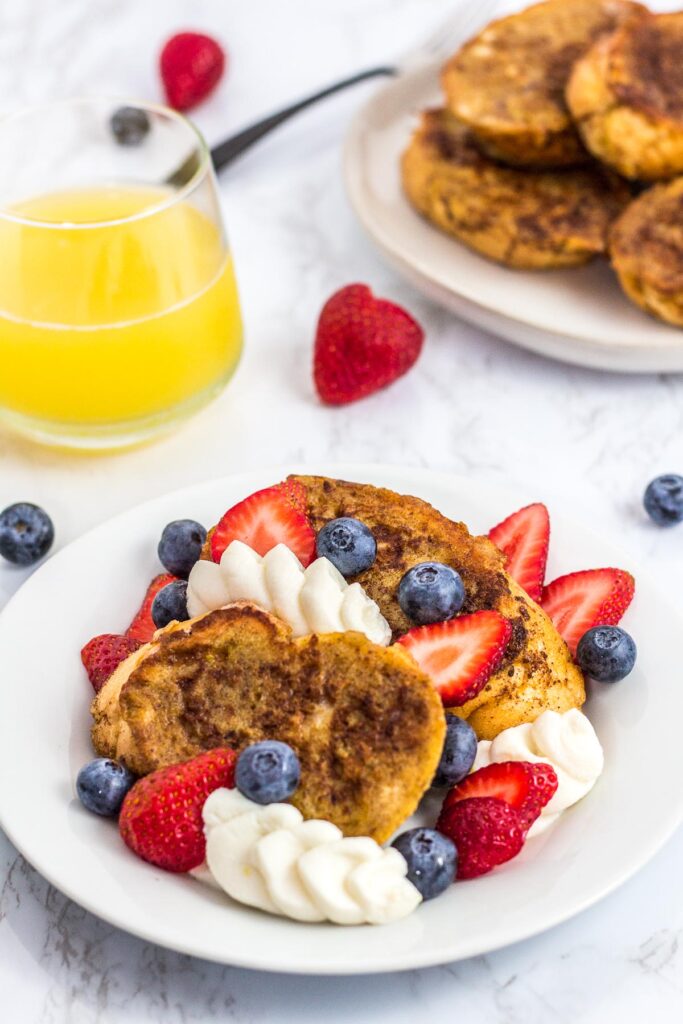 Roasted winter squash and kale hash - A perfect recipe for healthy mamas out there! Instead of using winter squash, you can easily swap it with sweet potato to make this tasty and healthy breakfast!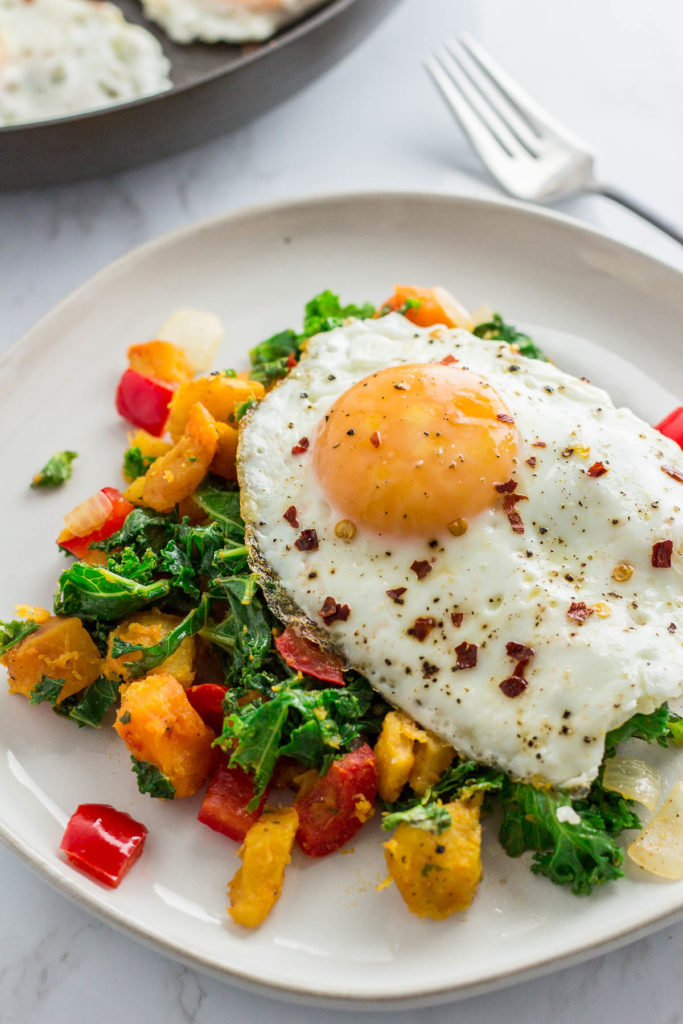 Breakfast granola with yogurt and fruits - Both granola recipes are small batch (makes about 2 cups total) and vegan. For vegan moms, simply swap regular yogurt with a plant-based one. I highly recommend Culina yogurt (coconut milk-based). It is made with clean ingredients and boasts its amazing thick and creamy texture!
Drinks
3 Iced Matcha Drinks (matcha water, matcha latte, and match lemonade) - Is your mom a matcha lover? Well, here are 3 refreshing and delicious matcha drinks (matcha water, matcha latte, and match lemonade) that will go perfectly with the vegetarian meal that you will make for your mom.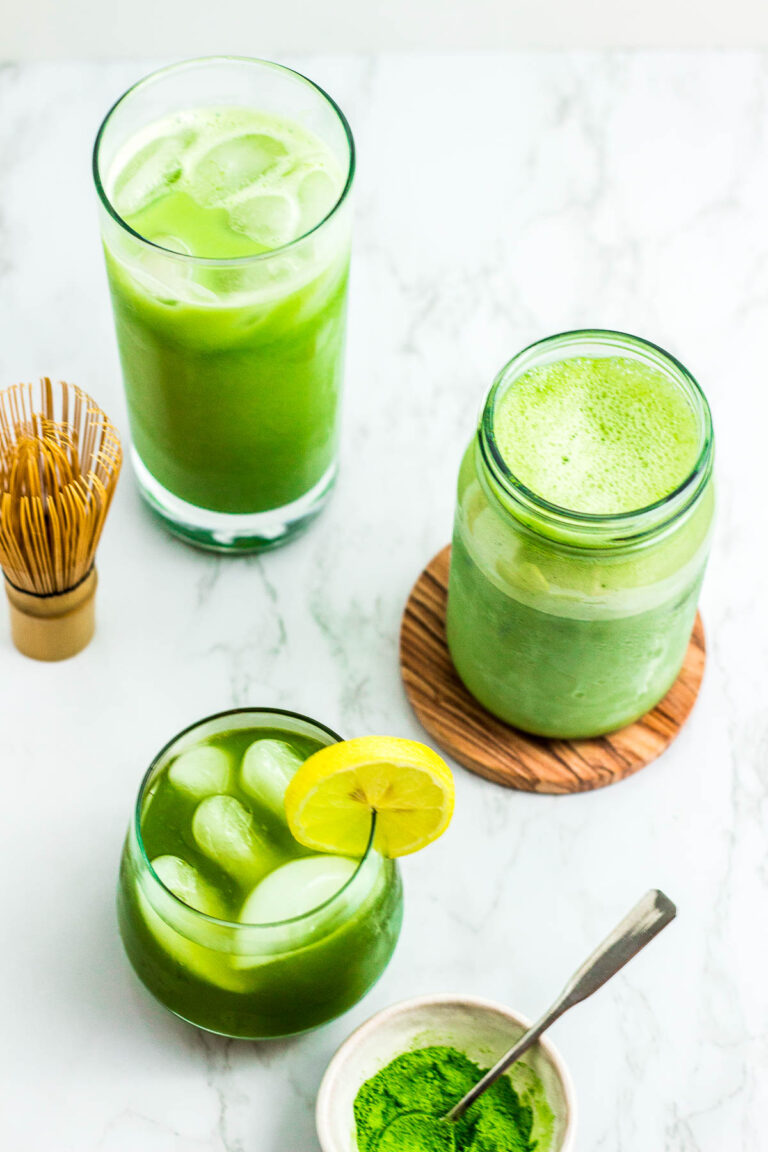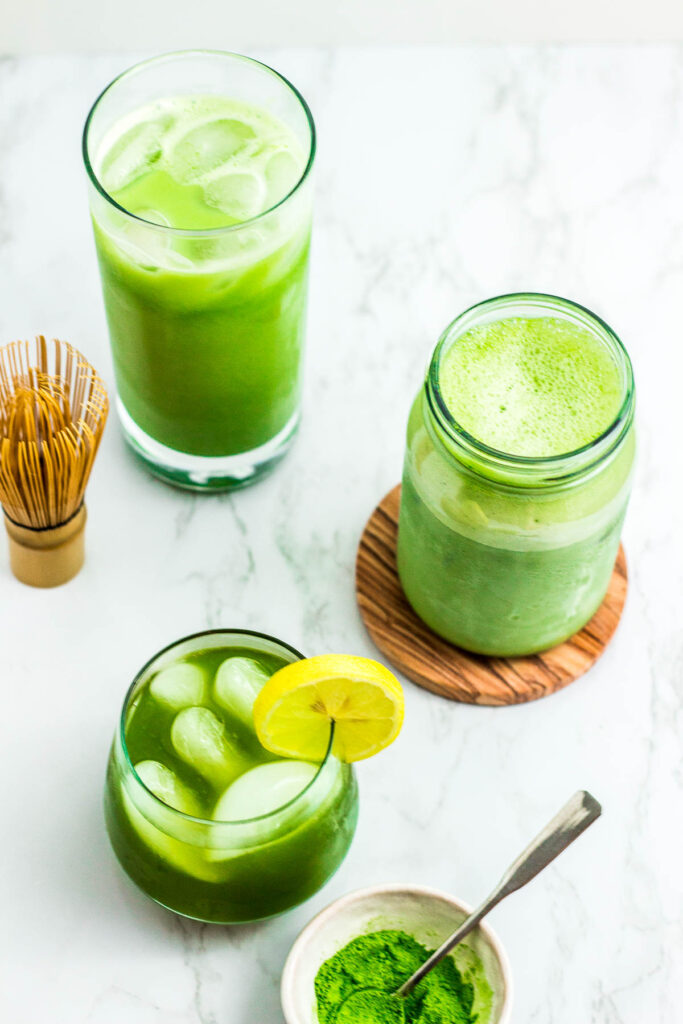 Frozen Mango and Pineapple Margarita - A restaurant style frozen margarita to place your mom into a party mode! Yoo-hoo!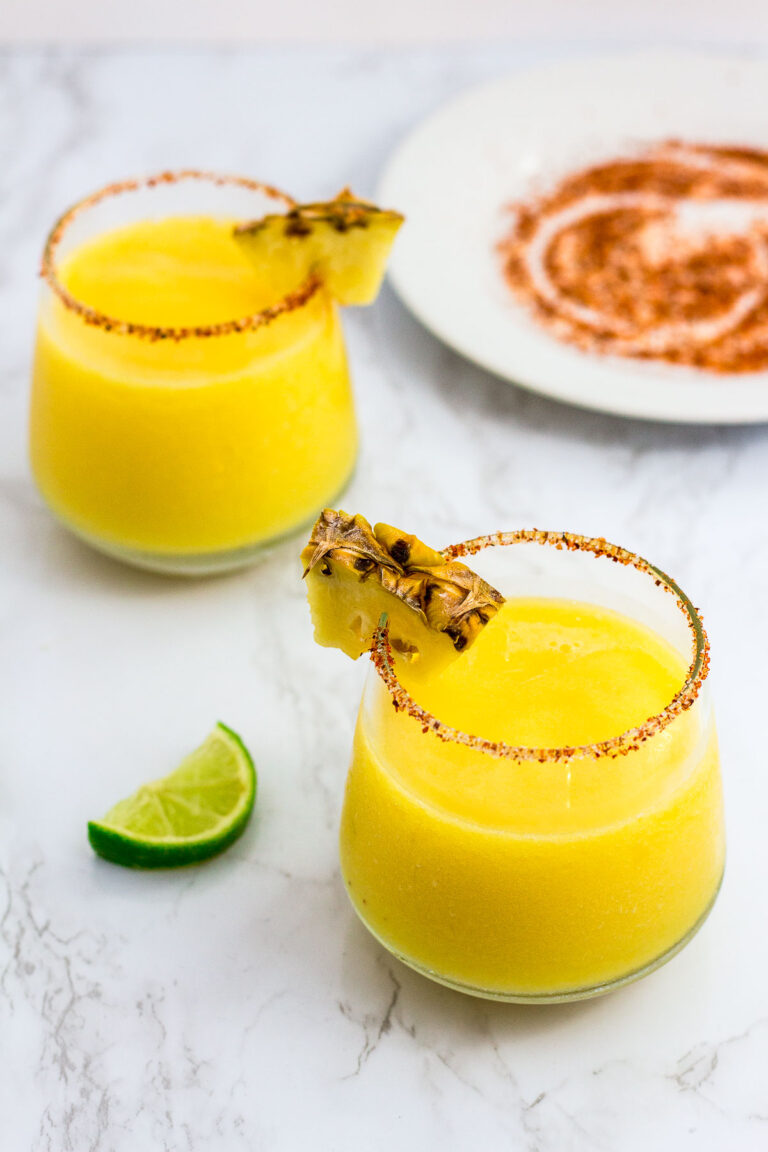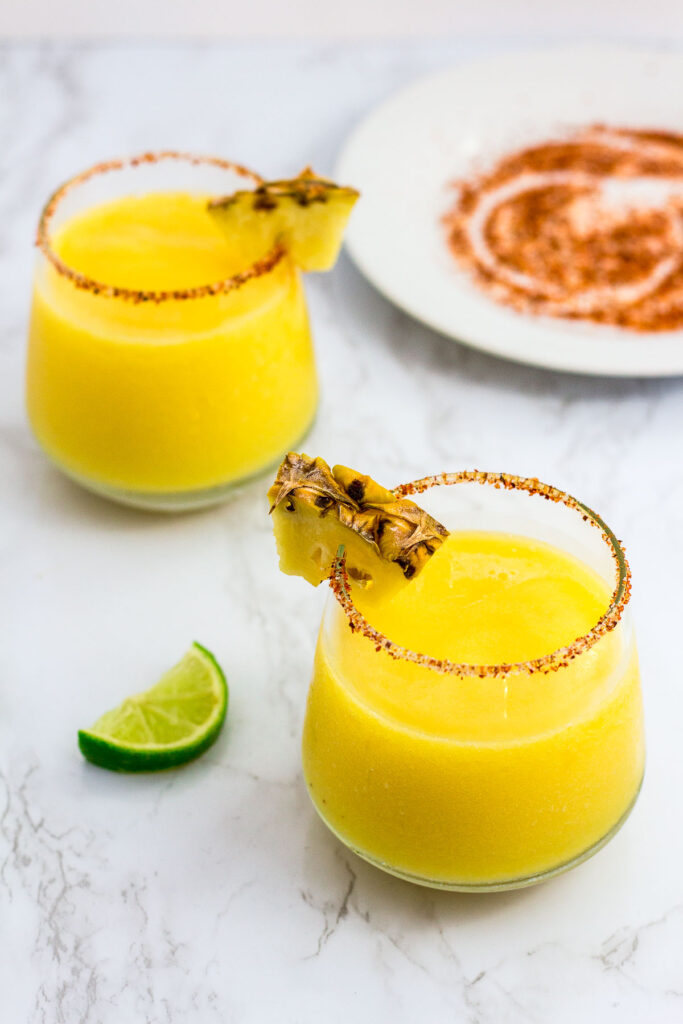 Lunch and Dinner
Vegetarian/Vegan sushi bowls - Both of these sushi bowls are healthy, light, simple, tasty, and perfect for lunch! You can either make Vegan Fish Stick Sushi Bowl with Spicy Mayo or Hoisin Tofu Sushi Bowl. They are actually both vegan-friendly!
Pizza - Who doesn't like pizza? Of course, your mom will love these pizzas! You can easily customize to add meat to accommodate omnivores in the family!
Oven Roasted Sheet Pan Summer Veggie Pasta - Easy and healthy pasta full of healthy veggies like zucchini, yellow squash, red onion, and tomato! This recipe is vegan-friendly!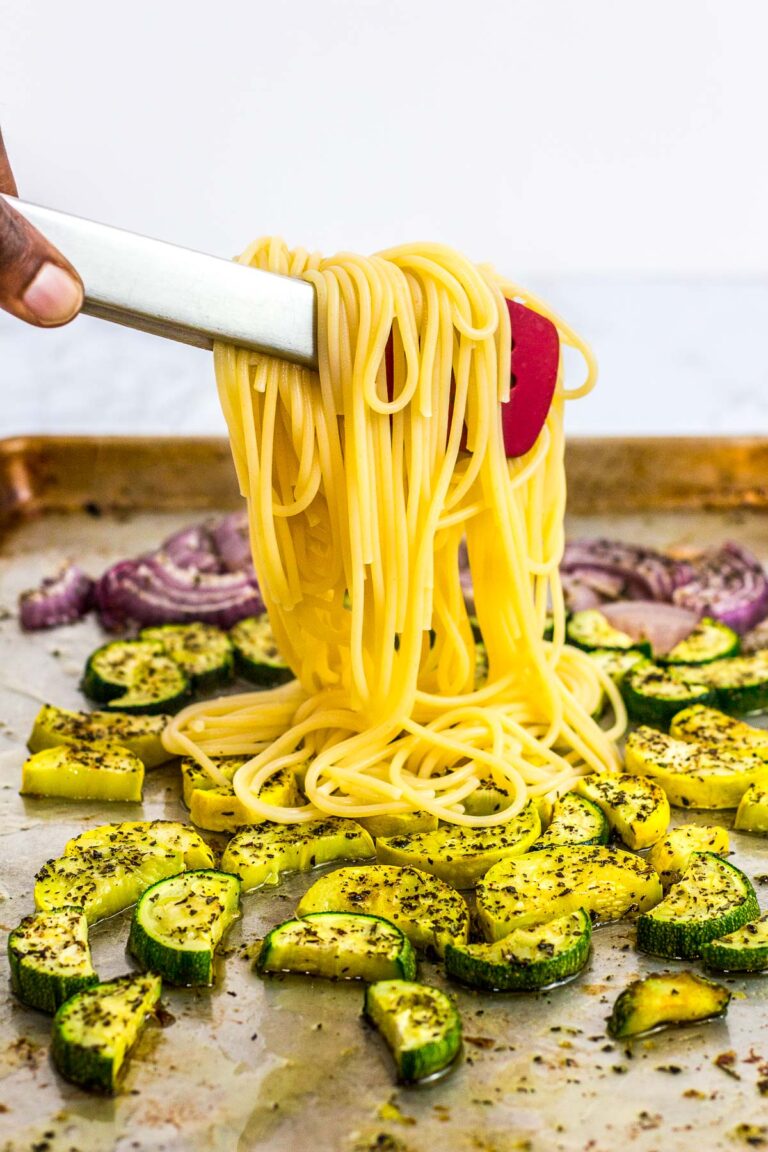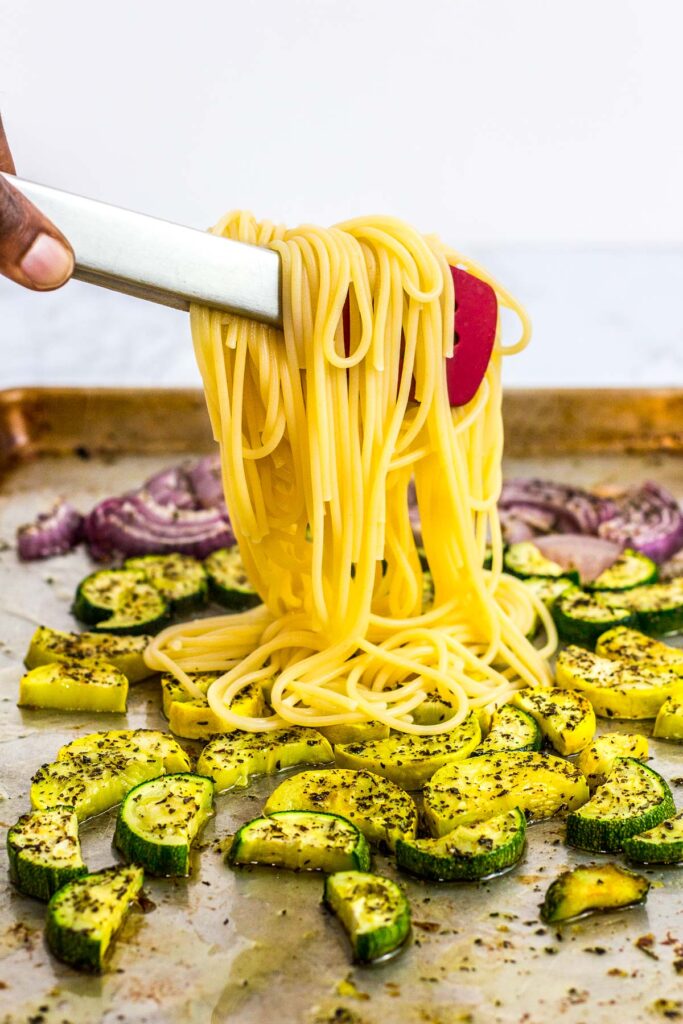 Vegan Creole Sausage Cacciatore - Are you looking for something a little hearty and filling to make your mom happy? This vegan creole sausage cacciatore will be perfect for moms who love spicy food! You can serve this dish with rice, mashed potato, or pasta of your choice!